Repeltec products are tested on a daily basis. First we test our product ourselves. With our in-house tick testing lab and biologist analyzing tick behavior we make sure that all our products preform as promised. See this video for a small experiment with real life ticks and real customer products.
Ofcourse it would be easy to say. trust us, our products work. therefor we work with independent test labs to verify all our results. We recommend our partners to execute tests done by any lab so they too can verify the results of Repeltec on their insect repellent clothing, gear, nets, etc.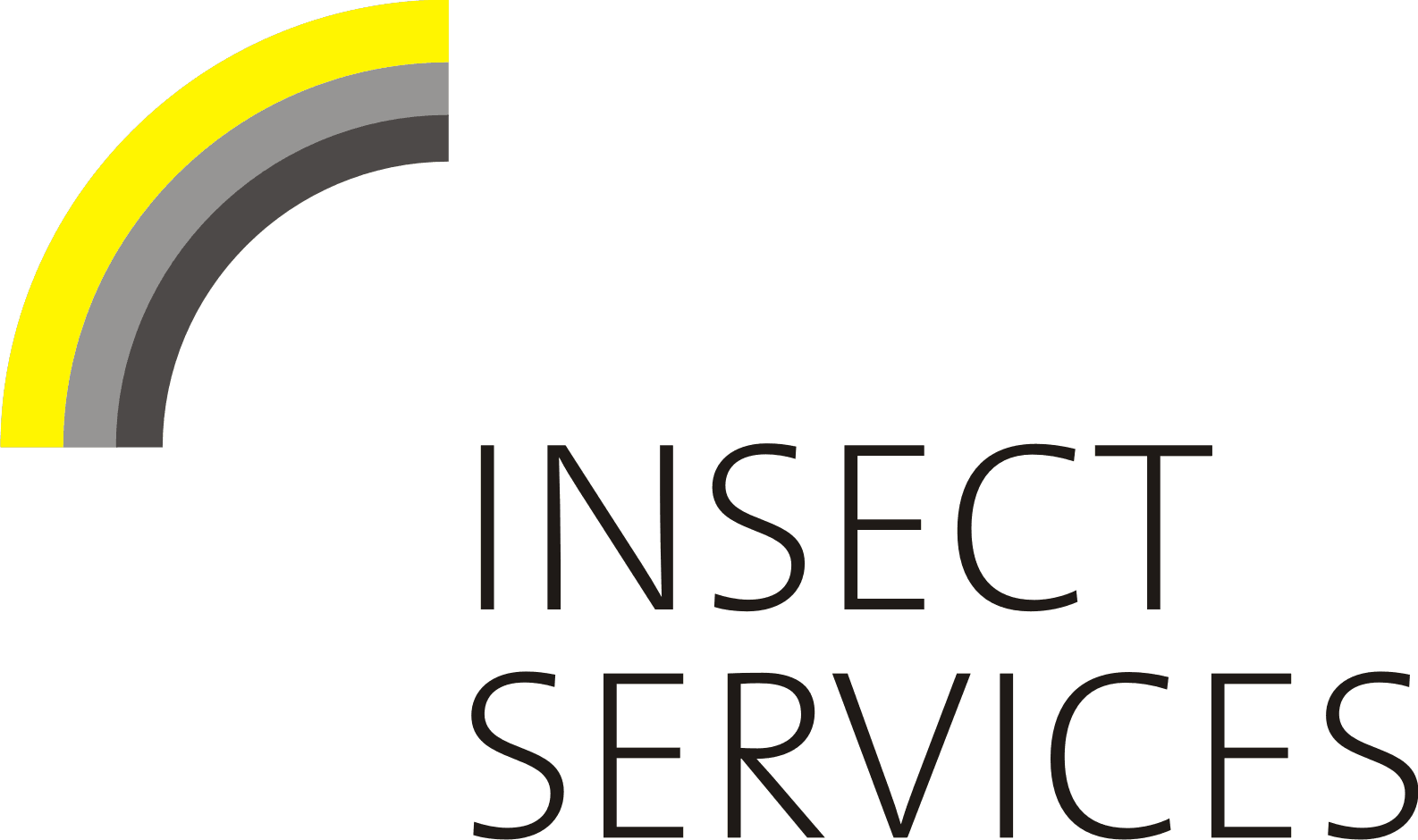 5 washings

10 washings

20 washings

50 washings

80 washings
Repeltec products are tested with ticks. These little creatures are not only easier to
control by our biologist, their behavior is easier to analyse. Ticks are naturally hard to repel and once the product is effective against ticks we are certain the product will be effective against mosquitoes. Once the tick testing phase is completed our products are off to the third party labs where the products are subjected to hungry female mosquitoes.