Repeltec works with reputable partners to test all its products for efficacy. We are proud to work with: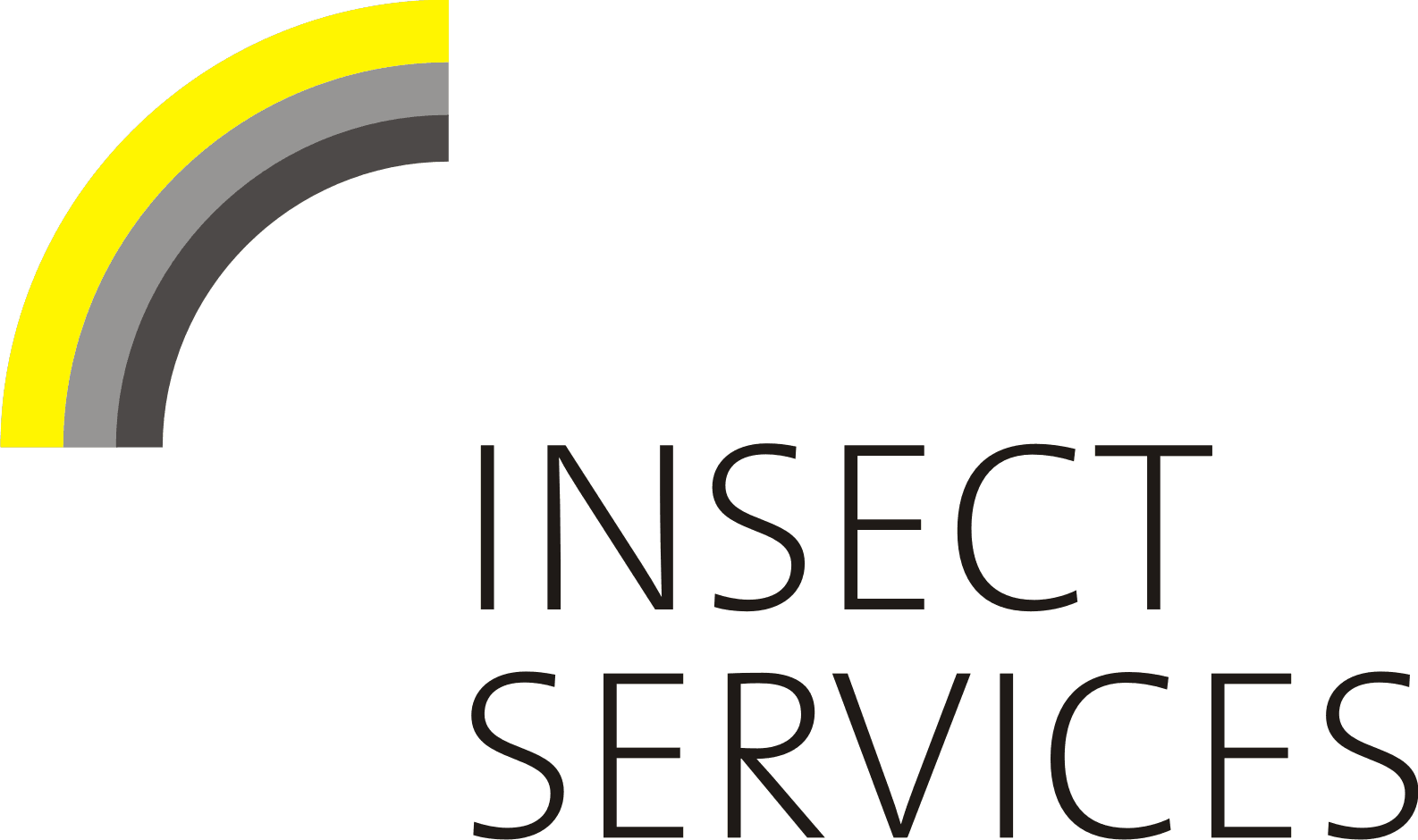 Repeltec has been tested to remain effective against mosquitoes after 80 household washes.
Repeltec Products go through a rigorous testing procedure.
​
Step 1.
Test are executed against the market standard to set a the external control group. Often this would be DEET.
Step 2.
Testing on Repeltec product is done by an arm in cage test. These tests are done with different species of mosquitoes and are tested on numerous people and mosquitoes.
Step 3.
Once a Repeltec Product reaches this standard set forth following the guidelines of the world health organization we know the product works.
Step 4.
For Textile products our repeltec coating should not only work on our textiles. It has to work on our partners textiles.
Step 4.1
When testing our product we set our new internal standard. We know what our result needs to be to pass our own standards.
Step 4.2
We work with the brand or organization to see what other properties their textiles need to have.
Step 4.3
in our partners labs we test our clients textiles to see if they meet our standards.